Ballet Icons Gala- London 2024
The Ballet Icons Gala is a unique and exclusive annual star-studded ballet event in London, firmly established as one of the highlights of London's cultural and social calendar.
The Gala performance will be followed by an exclusive dinner held at the glamorous Corinthia Hotel, which is just steps away from the performance venue. There will be a short welcoming reception followed by a three-course dinner served in the London's fine pedigree & fabulous style ballroom. The hotel's seamless blend of modern luxury and Victorian elegance appears on the A-list of celebrity guests. You will have a unique opportunity to meet in person the performing star artists, as well as celebrities, political and business leaders, and take memorable photos with them.
An evening not to be missed!
Gold VIP Package
A seat at the Gala in a prime location
A seat at the VIP post-performance dinner in the presence of the celebrity artists
The event programme (brochure) signed by the participating artists
Meeting in person the world-famous artists and photo opportunities
£1,000 per person
Silver VIP Package
A seat at the Gala in a prime location
A seat at the VIP post-performance dinner
The event programme (brochure)
£550.00 per person
Book directly with the Promoter through SeatLive, VIP Packages will always have preferential seating allocated and may be adjusted prior to the event to ensure that you absolutely have the best experience of the show.  Do get in touch if you have any queries or require further information, telephone bookings are also available by calling SeatLive on +44 207 631 5576, the webchat or email customerservices@seatlive.com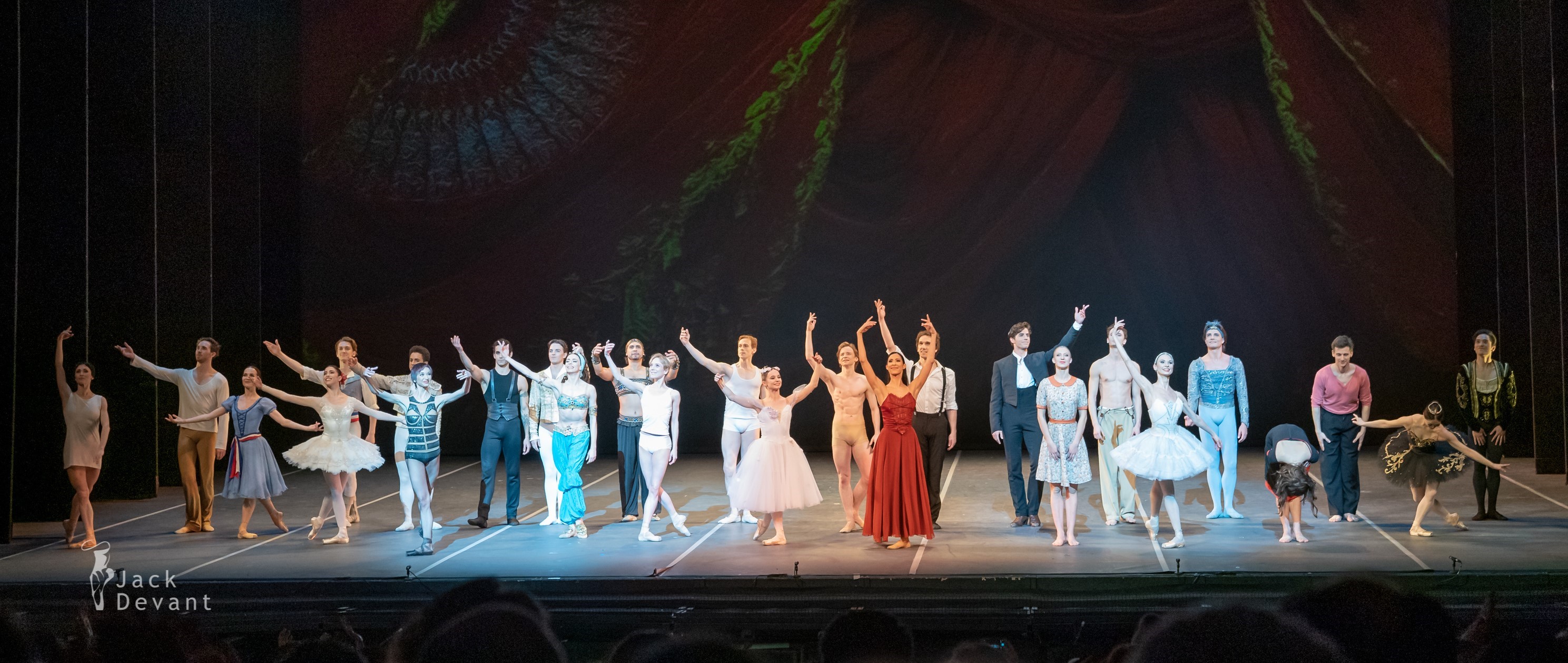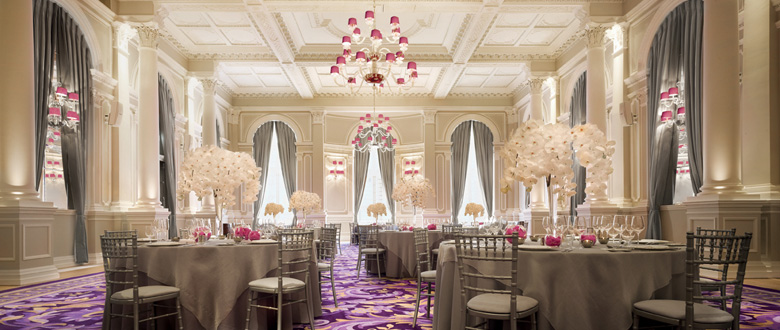 The Ballet Icons Gala is attended by an international host of VIP guests including members of the Royal Family, cultural and business leaders, socialites who attend both the gala performance and the VIP dinner. In the past few years the Gala was attended by HRH Prince and Princess Michael of Kent, Lady Gabriella Windsor, Viscount Linley, Stephen Webster, Jeremy Irons, Natalia Vodianova,
Joely Richardson, Bryan Ferry among many other celebrities.